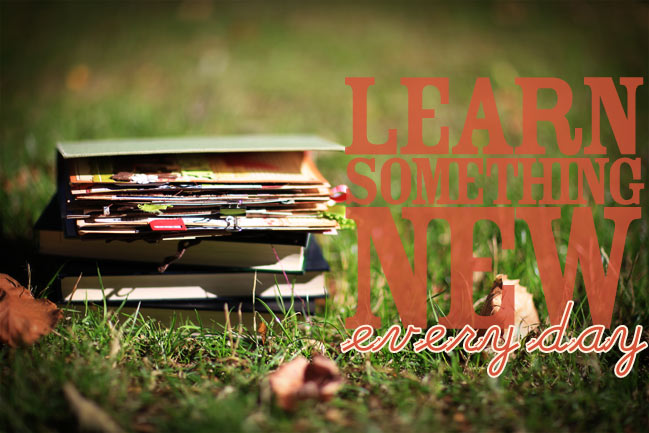 well, it all starts with the above mentioned class :) this is my first time participating in the learn something new everyday class. i am sure it will be a blast!
in the class preperations shimelle asked us to figure out what type of medium we wanted to use for this project. many of the others are making very nice minialbums! i am going to use this lined notebook:
and if you are very much not a feet person, you will not visit my blog in the month of september :)
because i am also challenging myself to take a photo a day of where my feet are on earth.
i already have my flickr set from before, and am looking forward to add more from this month.
so each day i am adding what i have learned that day, and pairing it with a photo "of the ground i have walked that day".